ASMI, the wholesale division of Aluminum Specialties Manufacturing, Inc. provides aluminum components for patio covers, awnings and canopies.
All wholesale components are custom cut with our state-of-the-art machines. Most of our materials can be manufactured and cut within two days. Currently delivery is unavailable.
Our wholesale division is the perfect for your next Do-It-Yourself project!
If you bring a sketch of the area that you would like to build a patio cover for, one of our experienced designers can help your dreams become a reality. We will be happy to provide you with detailed instructions on installation, if you desire. Browse our selection of Patio Covers, Insulated Patio Covers, and Awnings for inspiration.
Our 6 inch Continual House Guttering is perfect for keeping the rain out your flower beds. We sell the downpipe and all of the accessories needed for installation.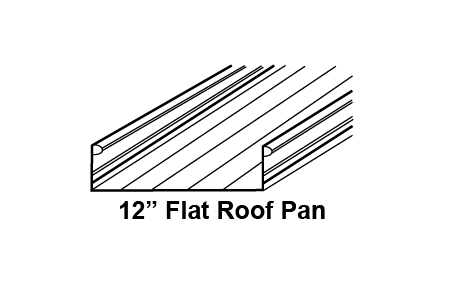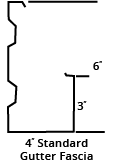 Our in-house gutters come in Ivory, White, Adobe, and Bronze. Gutters are continual and can be cut to your exact length.
Ready to discuss your next project?
Contact us today to Start the process